What Is Stonehill Village?
THE LARGEST PLANNED COMMUNITY
IN SOUTHWEST OHIO
We offer an unparalleled blend of: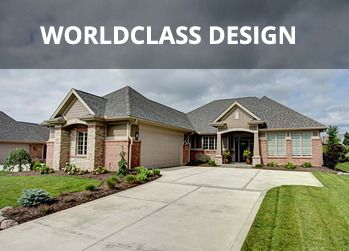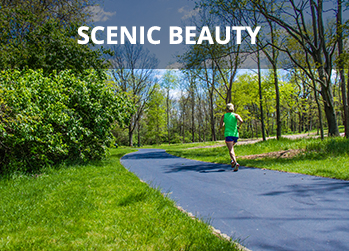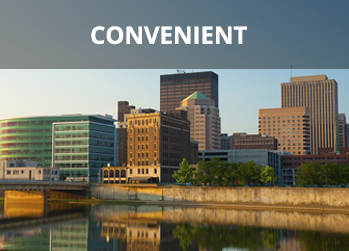 GUIDED COMMUNITY GROWTH
Developed based on a comprehensive 25-year master plan that guides the growth of the community, the future for Stonehill Village holds the development of: LEISURE
TRAILS
---

RECREATION
AREAS
---

EVENT
CENTER
---

SCHOOLS
---

SHOPPING
---
All located within easy walking distance of the community.
A master planned community is one in which several forms of residential, business and common area uses are integrated in a single, comprehensive development of a large tract of land.
Stonehill Village began as a vision of the Nutter family, prominent community leaders in Beavercreek, and that vision is now becoming a reality.
Stonehill Village is designed to combine a broad range of residential and business neighborhoods, with a blend of natural beauty and unique recreational opportunities.
A Master Plan offers a mix of housing options that are situated to minimize the visual impact of adjacent properties, while preserving important natural features.
With an established "heart" of the community, Master Plan communities also offer a network of open space, trails and linear parks, as well as planned, convenient traffic patterns.
More importantly, Stonehill Village is a "community" with a shared sense of belonging among all of the property owners that encourages strong cohesiveness, while remaining sensitive to individual privacy.
Your largest investment planned to the smallest detail.
Master plan communities are widely known for their intensity of architectural quality and design, meaning that the most important reason to build at Stonehill Village is that your largest investment is planned to the smallest detail.

Higher home values.
Master plan communities historically maintain higher home values as a result of the master documents established by the Stonehill Village Homeowner's Association.
Comprehensive architectural guidelines guarantee that each new home adds to the beauty of the community and maintains traditional American architectural styles.
What Makes Stonehill Unique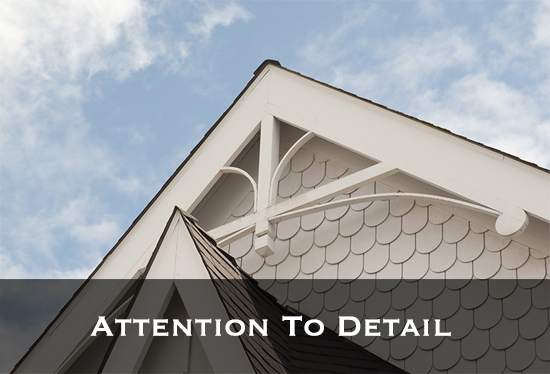 ---
Maintaining a steadfast and passionate commitment to high quality and design, with every detail considered and executed to perfection — it is this attention to detail that sets Stonehill Village apart.
---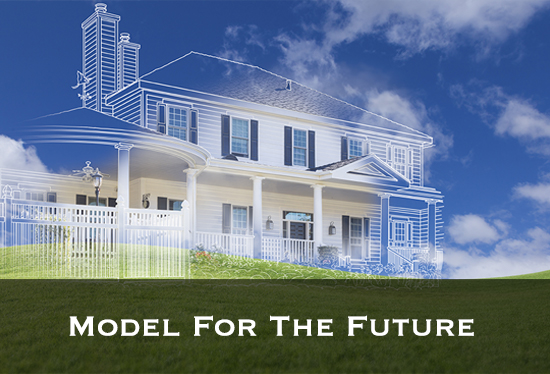 ---
Stonehill Village is set to become a planned, mixed-use development which will act as a model for the future of urban growth in the
Miami Valley.
IT'S SIMPLE.
STONEHILL IS THE PERFECT PLACE TO LIVE.
By creating a diverse mix of housing, retail and commercial sites, preserving important natural features and developing a network of open space and pedestrian trails, Stonehill Village will grow to become the perfect place to build a home, a life and a community.