What Is Stonehill Village?
THE LARGEST PLANNED COMMUNITY
IN SOUTHWEST OHIO
We offer an unparalleled blend of: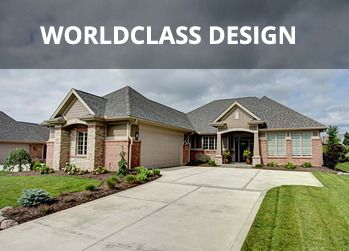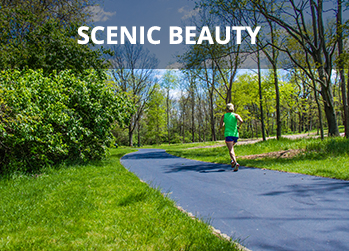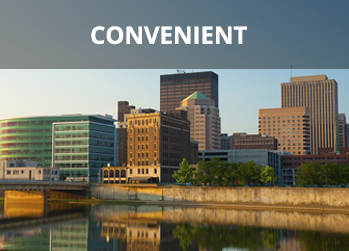 GUIDED COMMUNITY GROWTH
Developed based on a comprehensive 25-year master plan that guides the growth of the community, the future for Stonehill Village holds the development of: LEISURE
TRAILS
---

RECREATION
AREAS
---

EVENT
CENTER
---

SCHOOLS
---

SHOPPING
---
All located within easy walking distance of the community.
What Makes Stonehill Unique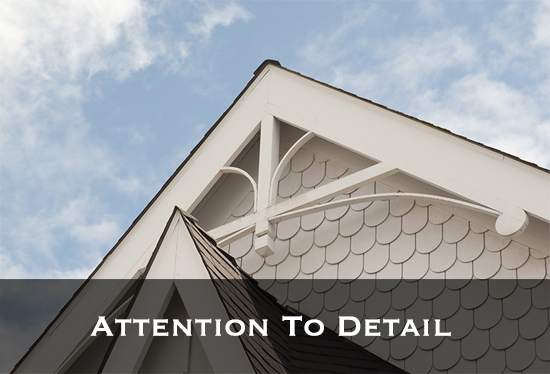 ---
Maintaining a steadfast and passionate commitment to high quality and design, with every detail considered and executed to perfection — it is this attention to detail that sets Stonehill Village apart.
---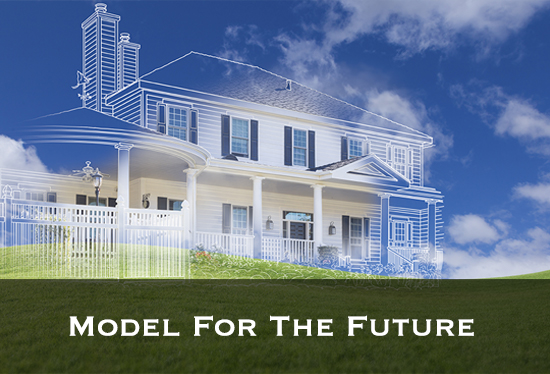 ---
Stonehill Village is set to become a planned, mixed-use development which will act as a model for the future of urban growth in the
Miami Valley.
IT'S SIMPLE.
STONEHILL IS THE PERFECT PLACE TO LIVE.
By creating a diverse mix of housing, retail and commercial sites, preserving important natural features and developing a network of open space and pedestrian trails, Stonehill Village will grow to become the perfect place to build a home, a life and a community.