The Amenities of Stonehill
SOMETHING FOR
EVERYONE'S LIFESTYLE
What our home owners all have in common is a desire to own their own home and share a lifestyle among others who value the many benefits of a master planned community.
As soon as you buy your new home and attend your new resident orientation, you'll be able to start enjoying the many amenities that come with being a part of the Stonehill Village community.
Watch the video to get an idea of what to expect.
SAFE, FRIENDLY GATHERING
PLACE FOR KIDS & ADULTS
---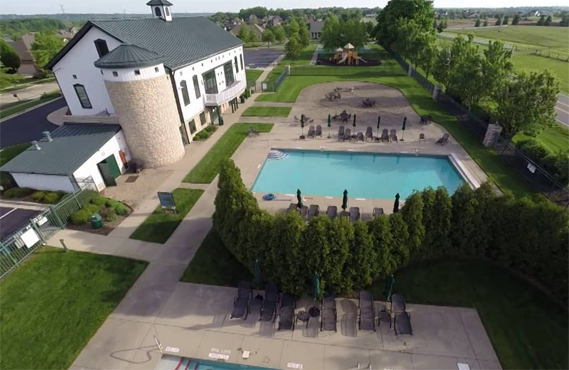 ---
You'll love coming to our lovingly restored 1876 historic barn with your family and friends for recreation.
Known as The Centre, it represents the heart of family recreation for residents at Stonehill Village.
The Centre is centrally located to be no more than a ten minute walk from any residence.
YOUR CLUBHOUSE –
AN 1876 RESTORED BARN
---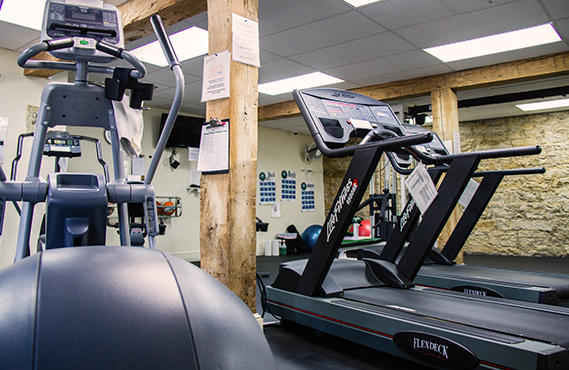 ---
Your days and evenings all add up to fun family recreation at The Centre at Stonehill Village.
The Centre provides a safe, friendly, inviting atmosphere for all Stonehill Village residents.
At The Centre at Stonehill Village, residents can plan the activities they love. A homeowner association's planning committee works hard to create a wide range of year-round activities for youth and adults of all ages and interest levels.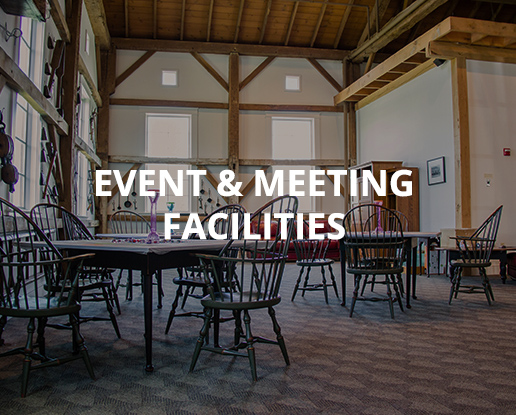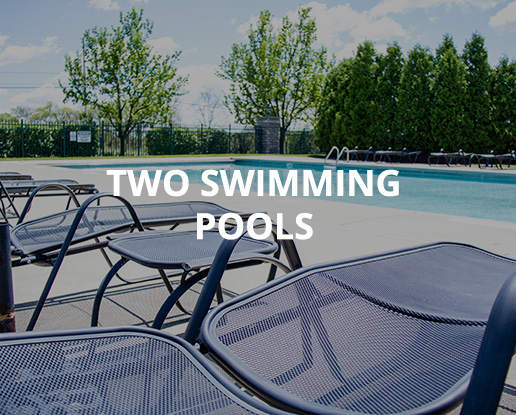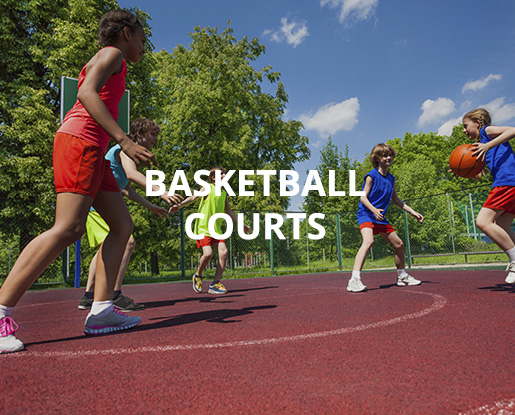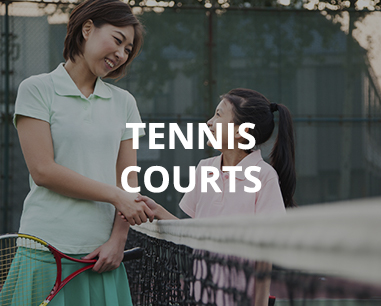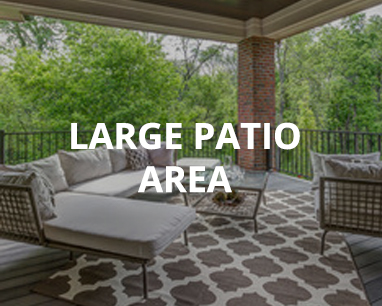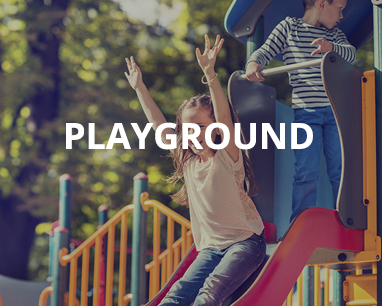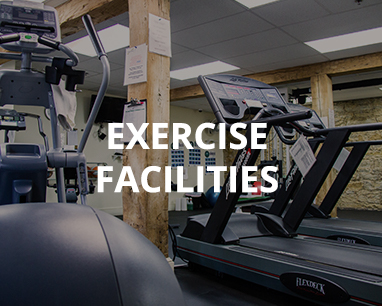 WE KEEP RESIDENTS INFORMED
---
Once you become a homeowner, you will be given privileged access to the password protected resident-only area on this Stonehill Village website.
This gives you round-the-clock access to homeowner-exclusive information such as:

PLANNED EVENTS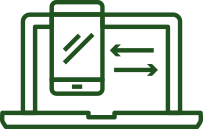 RESIDENT PHONE & EMAIL DIRECTORY

COMMUNITY BYLAWS